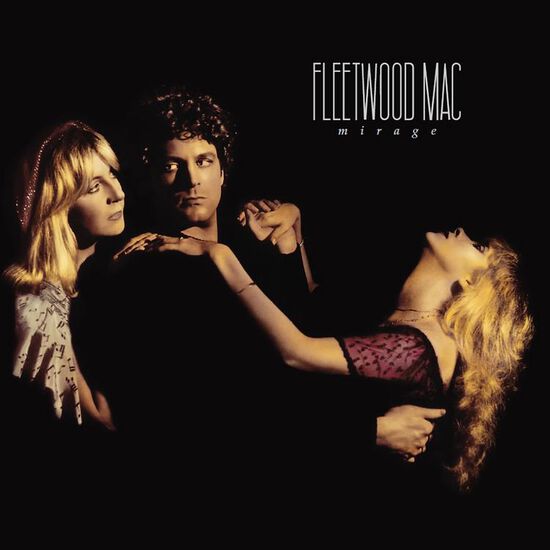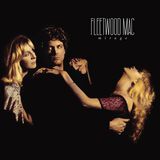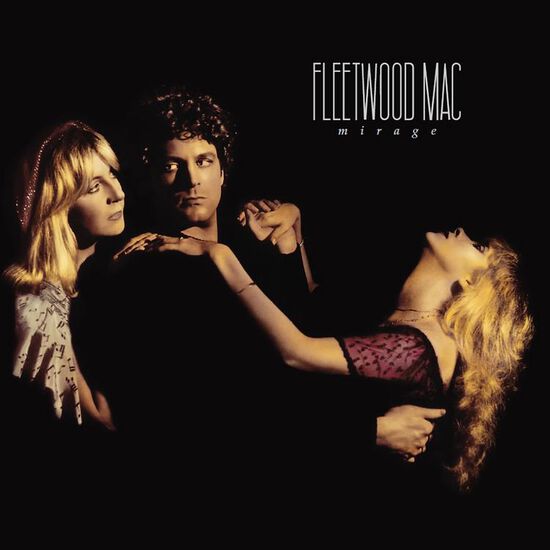 Fleetwood Mac
Mirage (Expanded) (2CD)
Availability:
This item is currently not available
Fleetwood Mac's streak of five consecutive multi-platinum albums began in the 70's and continued in 1982 with MIRAGE. During the summer of 1982, MIRAGE topped the album chart and added to the band's already impressive canon of hits.
Available on July 29, this new 2CD edition expands on the original album with newly remastered sound, a second disc with 19 tracks dedicated entirely to outtakes and rarities, as well as the stories and pictures behind the album.
Among the unreleased gems are early versions of several album tracks along with outtakes for songs that didn t make it to the album. There is also an unreleased cover of the Fats Domino classic Blue Monday, as well as the rare, extended mix for Gypsy that was used in the music video.