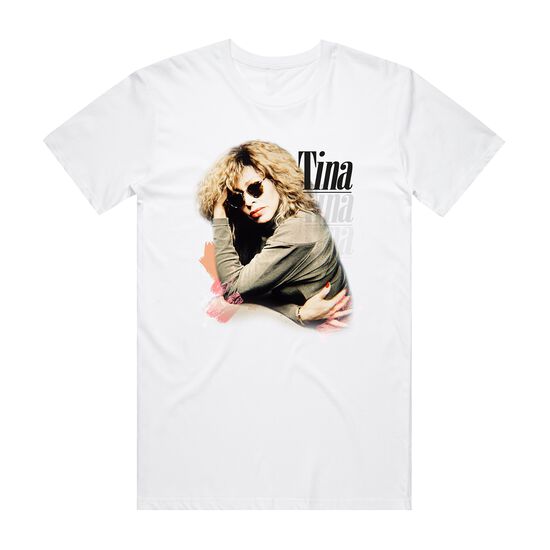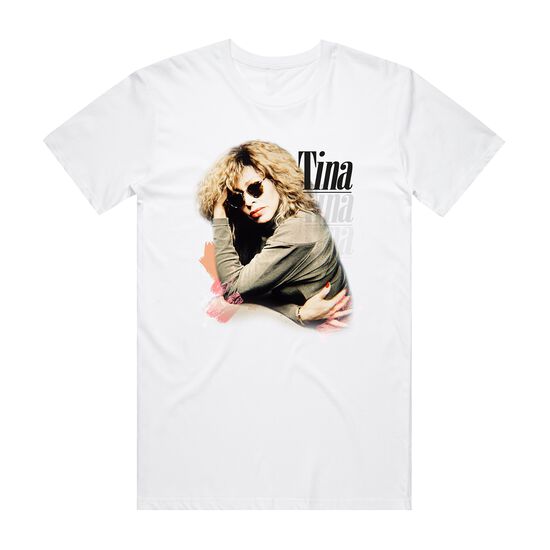 Tina Turner
Foreign Affair T-Shirt White
Availability:
Select Styles for Availability
Size
Please select a size
---
The exclusive FOREIGN AFFAIR T-Shirt is available in sizes S-XXL.
This t-shirt features the photo from the "Look Me In The Heart" single taken by Paul Cox.
FOREIGN AFFAIR was Tina's third studio album since her dramatic global resurgence, following the monumental success of PRIVATE DANCER (1984) and BREAK EVERY RULE (1986), as well as her lead role in Mad Max Beyond Thunderdome in 1985. It went on to be a multi-platinum record across the world, including UK, Germany, Switzerland, Canada, Australia and many more. The biggest track to come from the album was the 80s anthem, "The Best." The track continues to transcend generations, with one of the most recognizable choruses in music history. On top of ""The Best,"" the album is complimented by several Tina favorites such as ""Steamy Windows,"" ""I Don't Wanna Lose You"" and the title track ""Foreign Affair.""