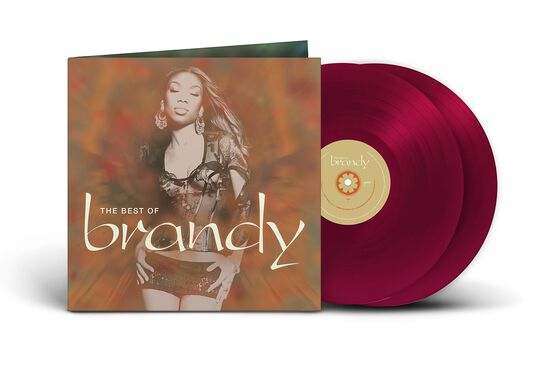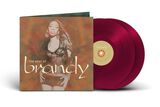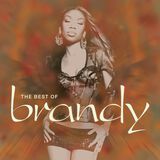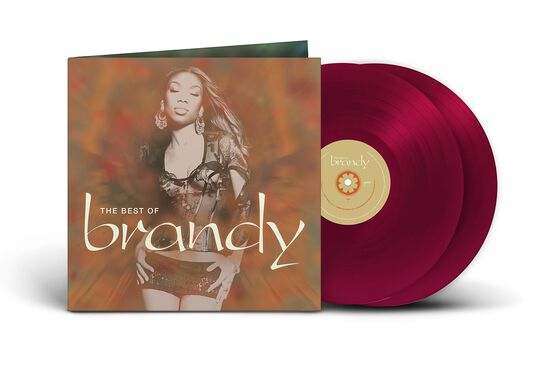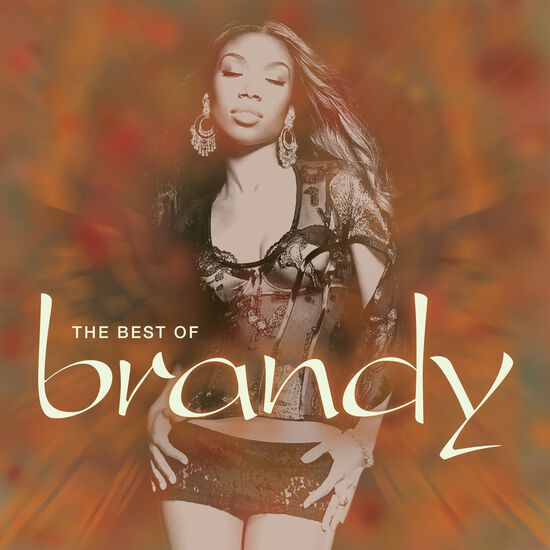 Brandy
The Best Of Brandy
Availability:
This item is currently not available
2LP Fruit Punch Colored Vinyl
The Best of Brandy was originally released on CD only in 2004. This is the first time the album will be available on vinyl, and it will be 2-LP Fruit punch colored vinyl. It features her hit singles from each of her Atlantic Albums – Brandy, Never Say Never, Full Moon, and Afrodisiac. Notable tracks include "The Boy Is Mine" Feat. Monica, "Talk About Our Love" feat. Kanye West, and "I Wanna Be Down" (Remix) feat. Queen Latifah, MC Lyte, and Yo-Yo. It also includes notable covers including a cover of Michael Jackson's "Rock With You" featuring Heavy D.