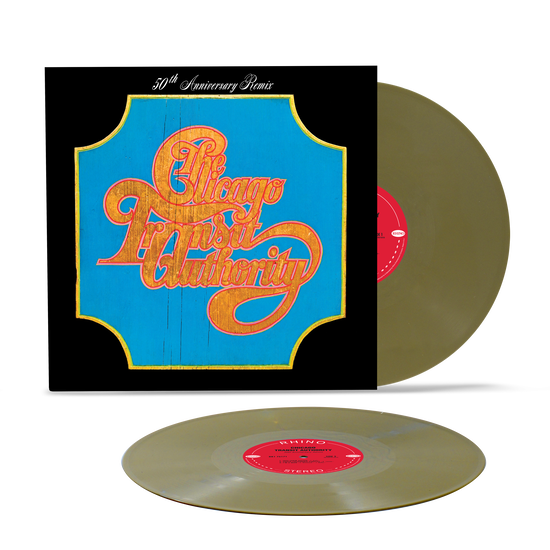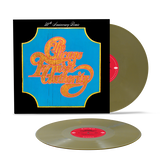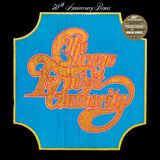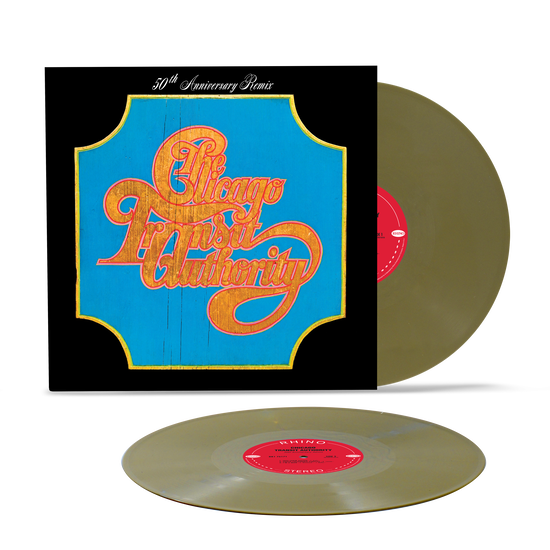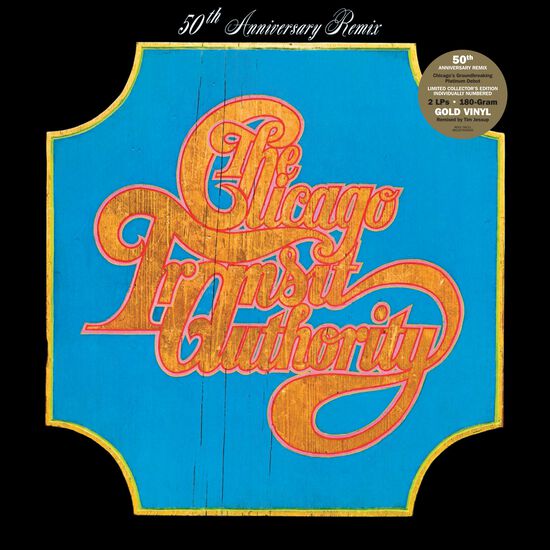 Chicago
CTA 50th Anniversary Limited Gold 2LP
Availability:
This item is currently not available
This is an EXCLUSIVE and INDIVIDUALLY NUMBERED, LIMITED EDITION 180-gram GOLD VINYL version to celebrate the 50th Anniversary of the Chicago Transit Authority album.
In celebration of the album's 50th anniversary, Chicago worked with mixing engineer Tim Jessup to remix the entire album.
Originally released on April 28, 1969, Chicago Transit Authority topped the album chart, was certified double platinum and earned the band a Grammy® nomination for Best New Artist. The album also has the unique distinction of having stayed on the charts for an amazing three-year run (171 weeks); a record when it was released.
This classic double album includes several of the group's most-enduring hits: "Beginnings," "Does Anybody Really Know What Time It Is?" and "Questions 67 and 68." It also features the signature guitar work of the late Terry Kath on "South California Purple," "Free Form Guitar" and a blazing cover of "I'm A Man."
The album features Kath, keyboardist Robert Lamm, bassist Peter Cetera, drummer Danny Seraphine and Chicago's legendary horn section: Lee Loughnane (trumpet), James Pankow (trombone), and Walt Parazaider (saxophone).