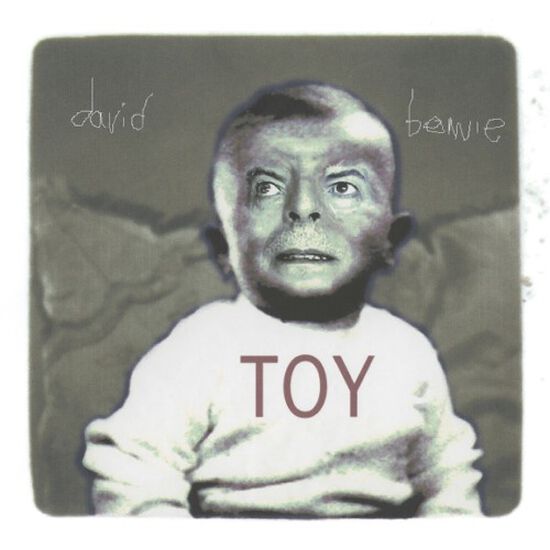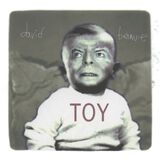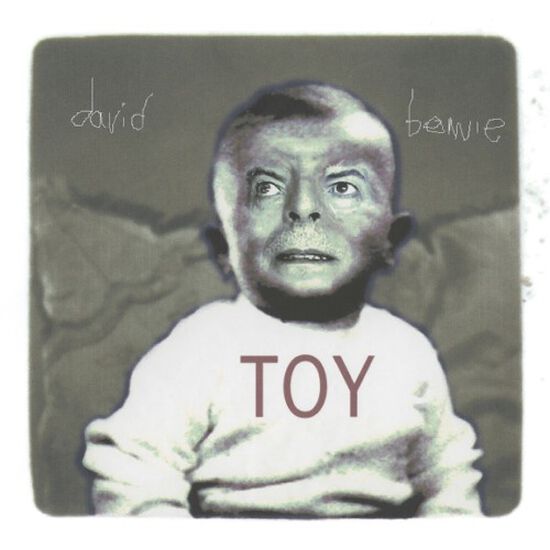 Price reduced from

$14.98

to
$12.73
TOY was recorded following Bowie's triumphant Glastonbury 2000 performance. He entered the studio with his band to record new interpretations of songs he'd first recorded from 1964-1971.
The plan was to record the album 'old school' with the band playing live, choose the best takes and then release it as soon as humanly possible.
Unfortunately, in 2001 the concept of the 'surprise drop' album release and the technology to support it were still quite a few years off, making it impossible to release TOY at the time.
I Dig Everything
You've Got A Habit Of Leaving
The London Boys
Karma Man
Conversation Piece
Shadow Man
Let Me Sleep Beside You
Hole In The Ground
Baby Loves That Way
Can't Help Thinking About Me
Silly Boy Blue
Toy (Your Turn To Drive)