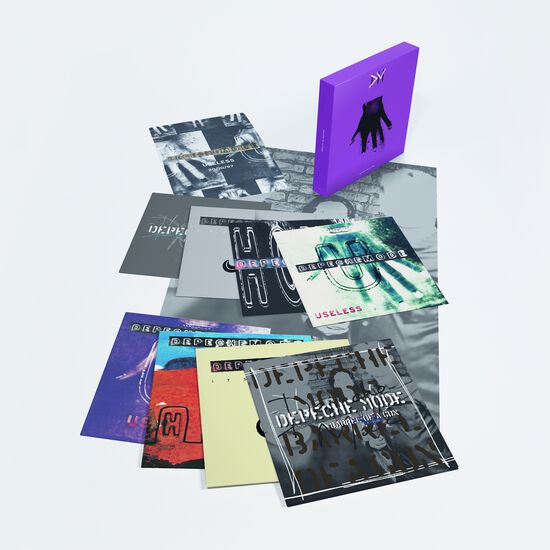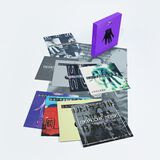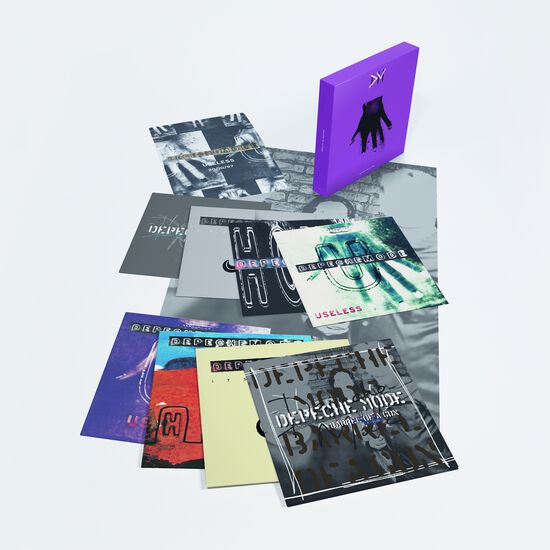 Depeche Mode
Ultra - The 12" Singles - Collector's Edition Deluxe Boxed Set
Price reduced from

$174.98

to
$104.99
Ultra | The 12"" Singles, a COLLECTOR'S EDITION DELUXE BOXED SET, contains eight 12"" vinyl discs presenting four singles-- ""Barrel of a Gun,""""It's No Good,""""Home,"" and ""Useless""--with key B-sides, mixes and live recordings contemporaneous to Depeche Mode's ninth studio album, ULTRA, originally released 14 April 1997.
Three of the 12"" vinyl discs* in ULTRA | THE 12"" SINGLES are comprised of tracks first released on CD singles throughout 1997. Each of these new 12"" discs features artwork reflecting the original CD single releases, now expanded to 12"" vinyl for the first time.
The group's first album as a trio (Martin Gore, David Gahan, Andrew Fletcher) since 1982's A BROKEN FRAME, ULTRA carried on Depeche Mode's tradition of releasing monumental 12"" singles to supplement and compliment their albums. ULTRA premiered essential additions to the DM canon including ""Barrel of a Gun,"" ""It's No Good,"" ""Home,"" and ""Useless.""
From their earliest days as a band, Depeche Mode have championed 12"" vinyl, embracing the format's singular power and potential for innovation. The 12"" single allowed the band to explore new sonic possibilities while the tactile real-world beauty of physical packaging gave Depeche Mode room to develop their sophisticated and commanding design aesthetic. Depeche Mode used their singles discography as a means of offering left field remixes, rare B-sides, standout concert performances and other exclusive delights for fans.
Each boxed set contains the singles from each Depeche Mode album on audiophile-quality 12"" vinyl, with audio mastered from the original tapes. The artwork for the exterior of each of the box sets draws on iconography inspired by the original releases, while the vinyl sleeves themselves feature the original single artwork.
The Depeche Mode 12"" Singles Series will continue over coming years, with plans to release boxes containing the singles from each of the band's albums in similar deluxe audiophile-grade collector's editions.