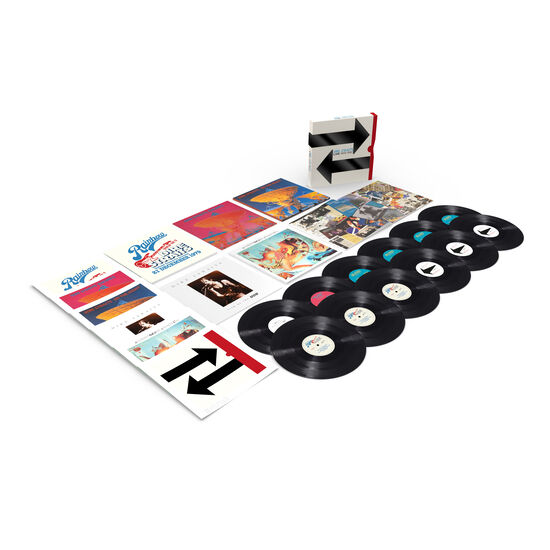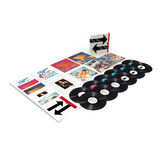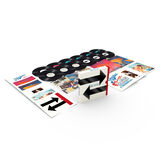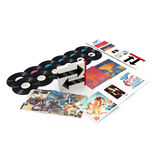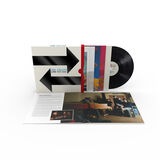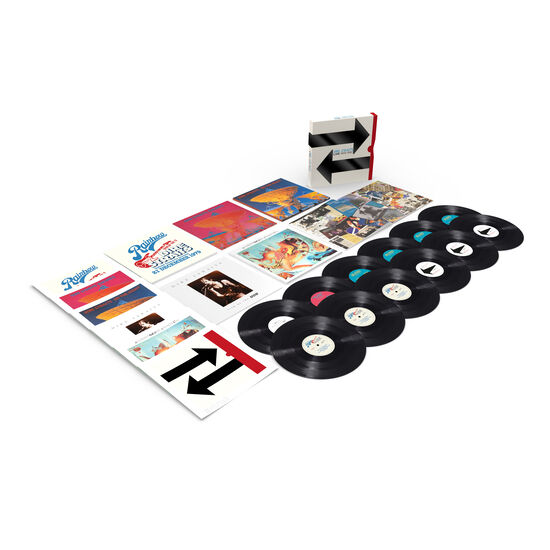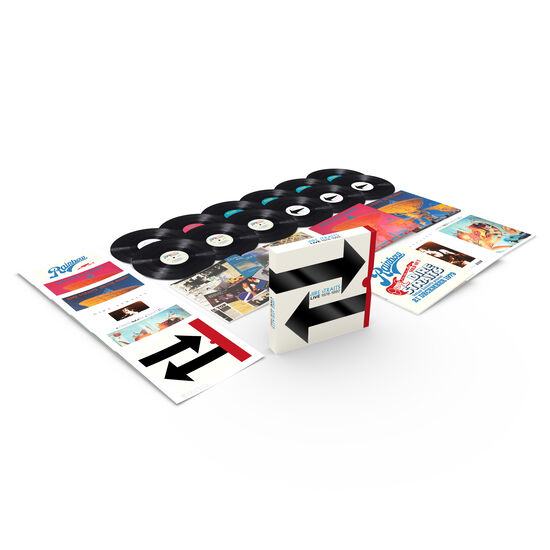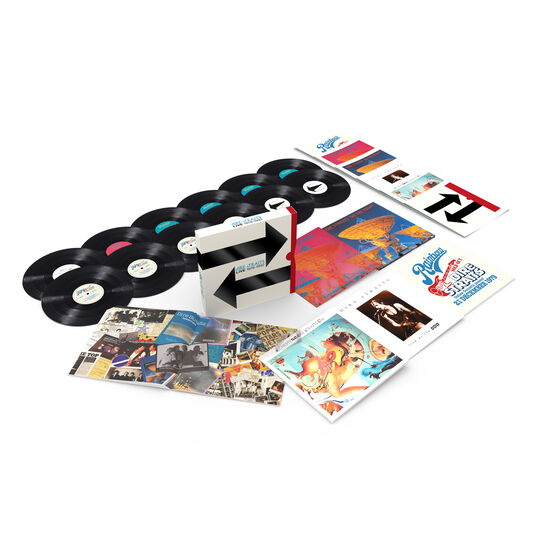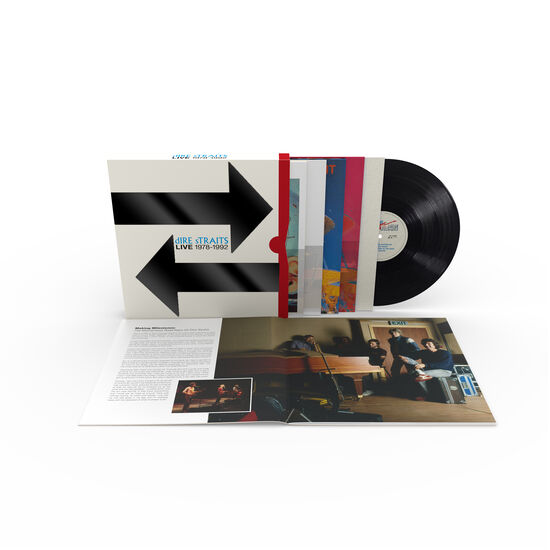 Dire Straits
Live 1978-1992 (12LP)
Availability:
Pre-Order, released on: 01/19/2024
New live album compilation from Dire Straits in a limited edition 12LP box set. The box set features:

Newly remastered versions of "Alchemy" and "On the Night", titles presently out of stock on vinyl. It should be noted that "Alchemy" was last pressed in the mid-80s, while "On the Night" was last available in its original 1993 release.

An expanded version of "Alchemy" featuring the pre-existing digital/CD tracklist, now including "Love Over Gold" along with extended editions of "Telegraph Road," "Solid Rock," and "Going Home." Moreover, it presents the full performance of "Portobello Belle," a segment of which appeared on the 1998 "Money for Nothing" compilation, in addition to previously unreleased tracks from the performance - "Industrial Disease" and "Twisting by the Pool."

An expanded edition of "On the Night", revealing previously unreleased tracks performed during the tour, sourced from multi-track recordings from shows in Nimes, Rotterdam, and Paris, featuring songs like "Tunnel of Love," "Telegraph Road," "Sultans of Swing," "Two Young Lovers," "When It Comes to You," and "I Think I Love You Too Much."

The EP "Encores," remastered for Black Friday 2021.

The licensed 1995 collection, "Live at the BBC".

The unreleased "Dire Straits Live from the Rainbow Theatre" show from 1979, mixed by Guy Fletcher, highlighting guest performances by Phil Lynott and Tony de Meur in the final four tracks of the set.
A brand new booklet with an insightful essay by journalist Paul Sexton, titled "Making Milestones: The Momentous Road Years of Dire Straits."