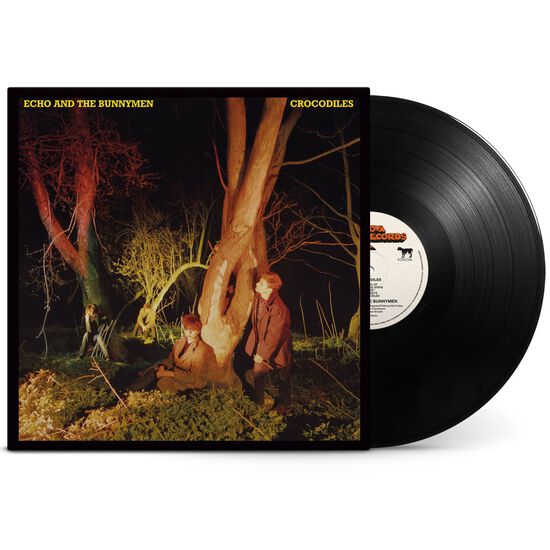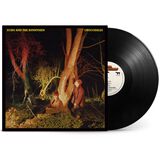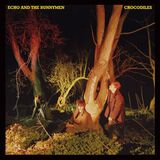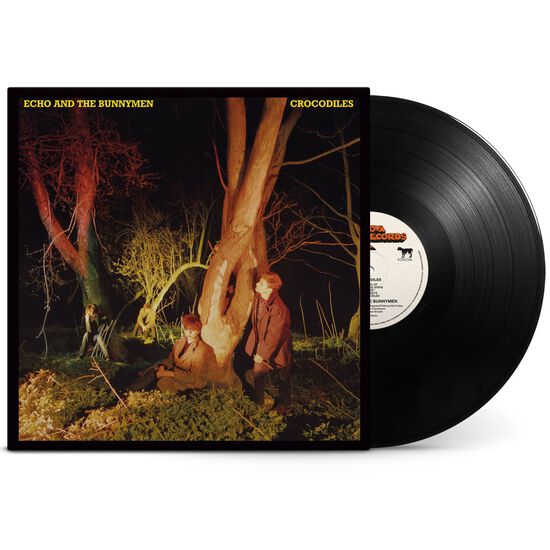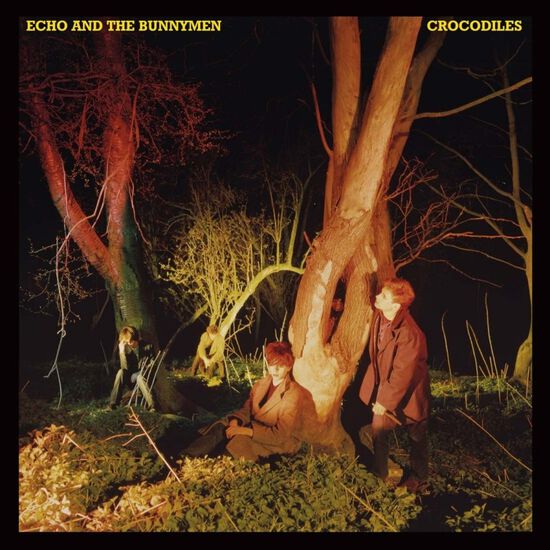 Echo & The Bunnymen
Crocodiles (1LP Black)
Echo & The Bunnymen's debut album on vinyl.
Echo & The Bunnymen formed in Liverpool back in 1978, with Ian McCulloch on vocals, Will Sergeant on guitar, bassist Les Pattinson with Pete De Freitas on drums. Their first release came in the form of the single The Pictures On My Wall, with the B-side Read It In Books. Both tracks would appear on their debut album Crocodiles, released in 1980. Released amid the growing wave of post-punk, Crocodiles cemented the band amongst the best around, with the NME at the time describing it as "probably the best album this year by a British band" and featuring amongst many greatest ever debut album lists.
The lead single from the album, Rescue, was produced by Ian Broudie who would later produce more Echo & The Bunnymen material, as well as later forming The Lightning Seeds in 1989. The single would enter the UK charts, with the album breaking into the top 20 and going on to be certified Gold. The original cover was shot by Brian Griffin near Rickmansworth, Hertfordshire. The atmospheric, moody aura of the sleeve sets the tone for quintessential post-punk.
Side 1
Going Up
Stars Are Stars
Pride
Monkeys
Crocodiles
Side 2
Rescue
Villiers Terrace
Pictures On My Wall
All That Jazz
Happy Death Men