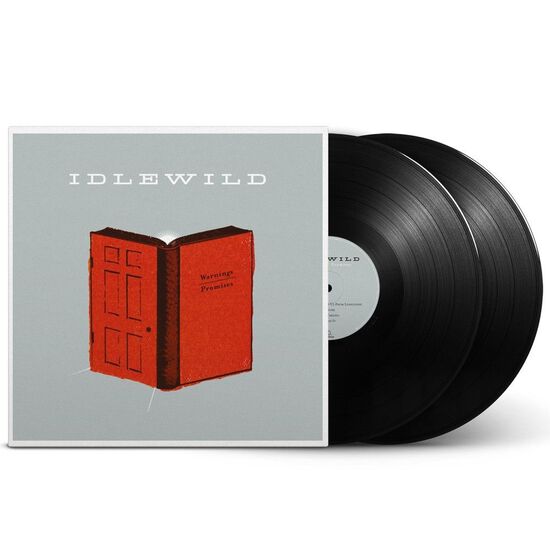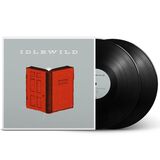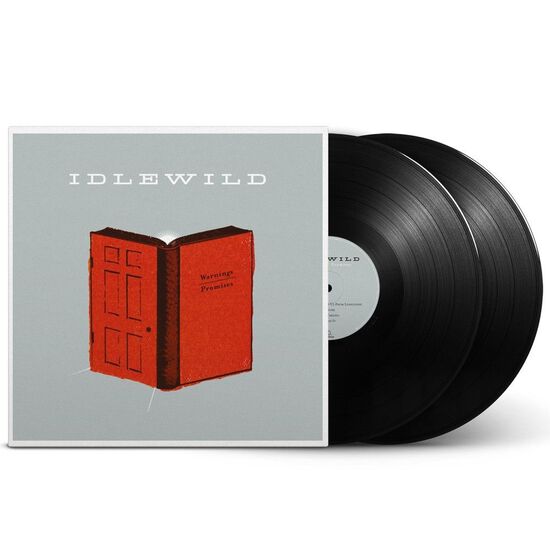 Idlewild
Warnings/Promises
For the very first time on vinyl, Idlewild release their 2005 album 'Warnings/Promises', exclusive to Rhino in the U.S.
Certified Silver by the BPI, 'Warnings/Promises' is the band's fourth album and their second to break into the Top 10 following the success of their previous album 'The Remote Part' in 2002 that reached number two. Following the release of 'The Remote Part', the band had a change in personnel with Gavin Fox replacing bassist Bob Fairfoull and touring guitarist Allan Stewart became a permanent member.
'Warnings/Promises' saw them take a different approach to the writing process involving the whole band for the first time that marked a shift from their previous sound and features influences of melodic rock as well as contemporary folk. A more stripped back sound than their previous albums, it featured the singles 'I Understand It', 'El Capitan' and lead single 'Love Steals Us From Loneliness'.
Roddy Woomble says - "Warnings/Promises was our attempt at becoming a new band, or at least a new version of an old band. With Gavin and Allan in the group and Bob not involved, we were determined to sound like nothing we'd done before. So all our new influences reached into our work - Neil Young & Crazy Horse, The Byrds, CSN, Little feat, Fairport Convention - combined with the brand of loud Scottish Indie Rock we'd become known for. We wrote the songs in the Scottish Highlands and recorded them in summer in Los Angeles. So the record is a mix of circumstance, influence and location. It became maybe the most divisive album for Idlewild fans, but with time the songs have cemented themselves as some of the best we've ever made together."