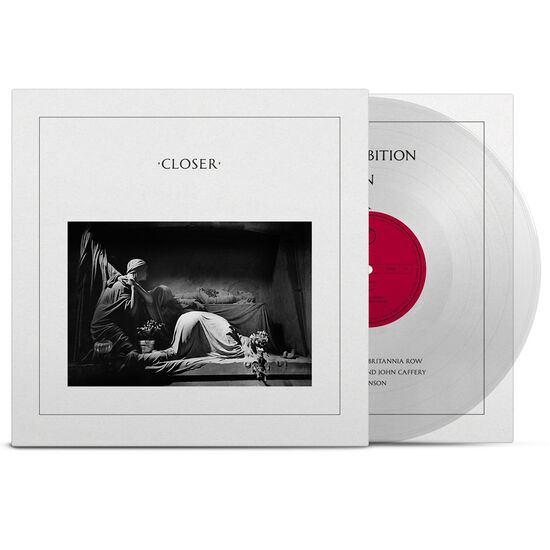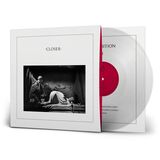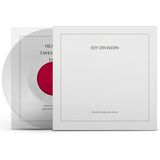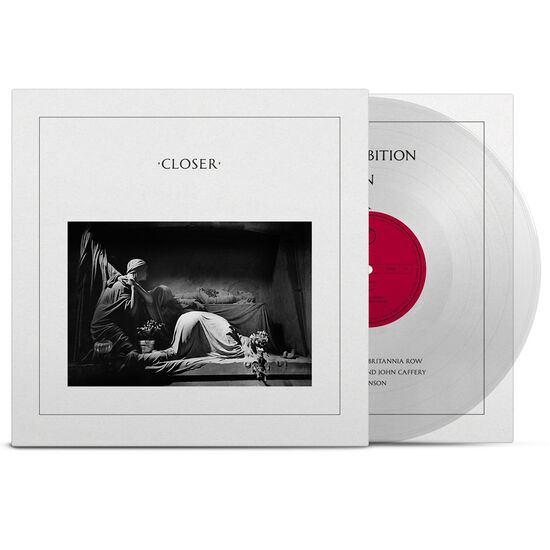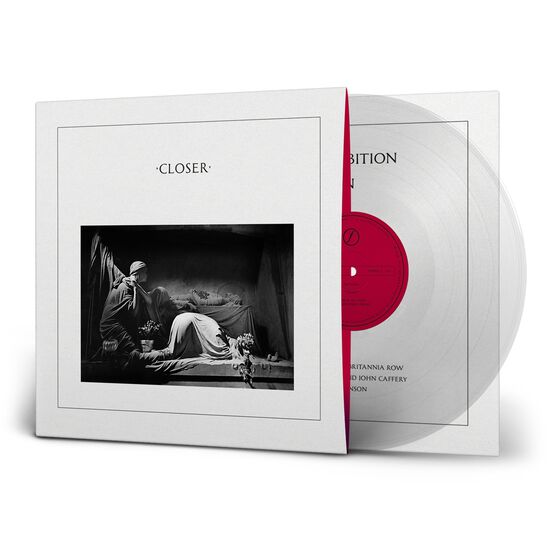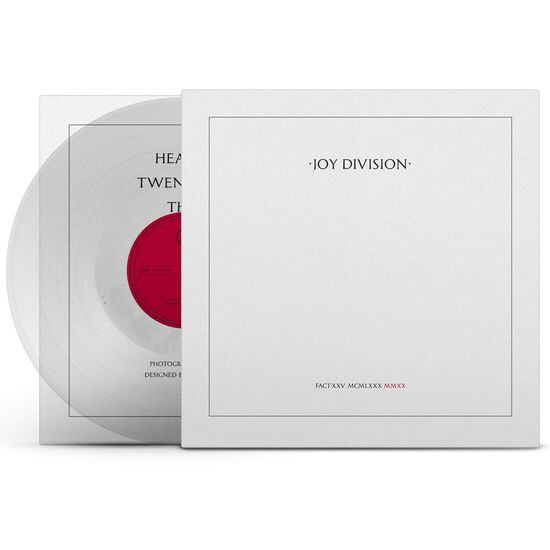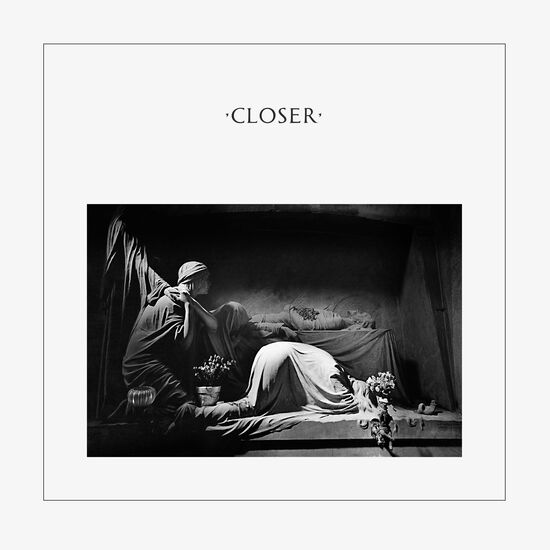 Joy Division
Closer (40th Anniversary) [1LP Crystal Clear]
Limited edition 40th anniversary version of the band's second and final studio album, pressed on 180g crystal clear vinyl.
Originally released in July 1980 on Factory Records, the album reached number 6 in the UK Charts. In the same year, the album was voted number 1 in NME's 1980 Albums of the Year poll.
Closer was recorded in March 1980 at Britannia Row Studios in Islington, London. It was produced by the highly praised Martin Hannett whose distinctive production style utilised unorthodox sound recording and technology.
10/10 – Pitchfork
10/10 – NME
5* – Uncut
5* – Q
5* – All Music
5* – The Rolling Stone Album Guide