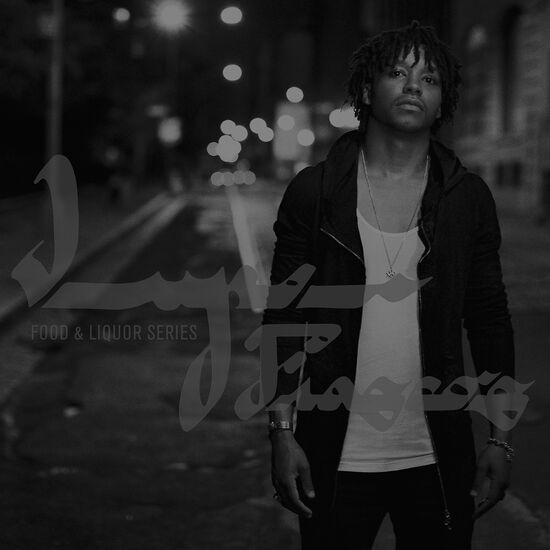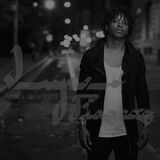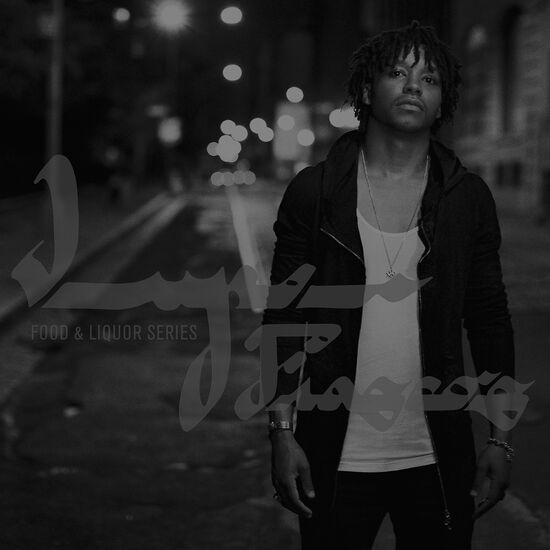 Lupe Fiasco
Lupe Fiascos Food & Liquor Series
Lupe Fiasco's Food & Liquor Series is a limited edition four LP set featuring Fiasco's debut studio album Food & Liquor and follow up Food and Liquor II together on vinyl for the first time.
Food & Liquor – which celebrates its 15th anniversary this year – features production from Kanye West, The Neptunes (Pharrell Williams and Chad Hugo), Mike Shinoda & Jay-Z amongst others. It was nominated for four Grammy Awards, and includes Grammy Award winning track "Daydreaming" (Feat. Jill Scott).
Food & Liquor II: The Great American Rap Album Pt. 1 – which will be pressed on vinyl for the first time ever exclusively for this package – features production from The Audibles and 1500 or Nothin' amongst others. It went on to chart at number 5 in the US Billboard 200 and was nominated for the Grammy Award for Best Rap Album.
The albums are pressed on 140g vinyl, in an assortment of colors and housed in a slipcase. Strictly Limited and numbered to 7000 copies worldwide.
1 Intro
2 Real
3 Just Might Be Okay
Featuring – Gemini
4 Kick, Push
5 I Gotcha
6 The Instrumental
7 He Say She Say
8 Sunshine
9 Daydreamin'
10 The Cool
11 Hurt Me Soul
12 Pressure
Featuring – Jay-Z
13 American Terrorist
Featuring – Matthew Santos
14 The Emperor's Soundtrack
15 Kick, Push II
16 Outro 12:13
Food & Liquor II: The Great American Rap Album Pt. 1
1 Ayesha Says (Intro)
Featuring – Ayesha Jaco
2 Strange Fruition
Featuring – Casey Benjamin
3 ITAL (Roses)
4 Around My Way (Freedom Ain't Free)
5 Audubon Ballroom
6 Bitch Bad
7 Lamborghini Angels
8 Put Em Up
9 Heart Donor
10 How Dare You
11 Battle Scars
Featuring – Guy Sebastian
12 Brave Heart
13 Form Follows Function
14 Cold War
Featuring – Jane $$$
15 Unforgivable Youth
16 Hood Now (Outro)