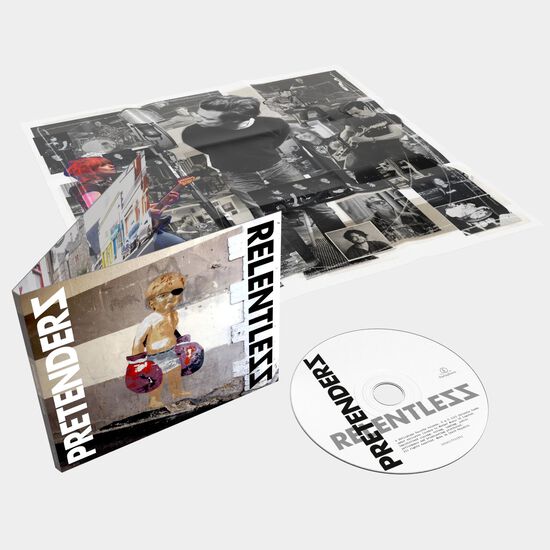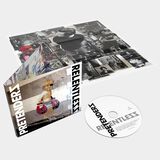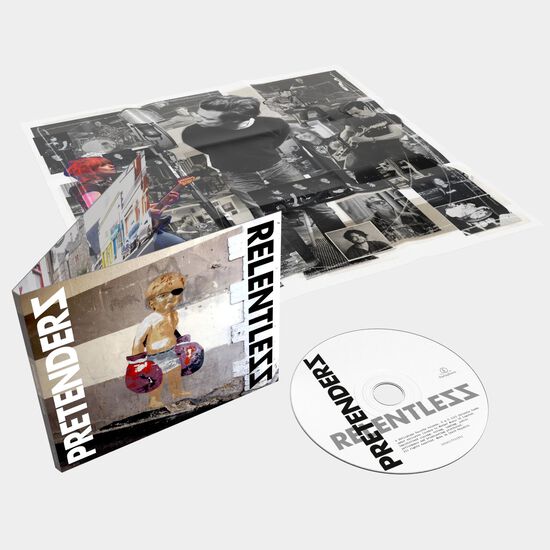 Pretenders
Relentless (CD)
"I enjoy seeing the various meanings and origins of a word. And I liked the definition: 'showing no abatement of intensity.' It's the life of the artist. You never retire. You become relentless." - Chrissie Hynde
The Pretenders return with the announcement of RELENTLESS, their fourteenth studio album, due for release on September 1st. Arriving with the impulsiveness and attitude that at once defines the band's eternal spirit, RELENTLESS is a clearly defined snapshot of where The Pretenders are in 2023.
RELENTLESS is the second consecutive Pretenders album to be written as a collaboration between Chrissie Hynde and the band's resident guitar hero, James Walbourne. Especially sought after in his own right, having recorded with Dave Gahan, Jerry Lee Lewis, and The Rails amongst many more.
Speaking about the Hynde/Walbourne songwriting process, Chrissie Hynde said:
"We had developed this method of working remotely and it seemed like we just kept on doing it for this album. This is something that we've honed down to an art in the last few years. He always comes up with something I wouldn't have thought of myself and I love surprises."
Produced by David Wrench and recorded at Battery Studios in West London, the album's 12 tracks feature what Chrissie describes as "The Pretenders Collective." This extended band features James Walbourne (guitars), Kris Sonne (drums), Chris Hill (double bass), Dave Page (bass) and Carwyn Ellis (keyboards and guitars).
RELENTLESS also features a long hoped-for collaboration with the esteemed composer Jonny Greenwood (Radiohead, The Smile), who provides the string arrangement and conducted the 12 Ensemble for the album's beautiful closing track, "I Think About You Daily."
1. Losing My Sense Of Taste
2. A Love
3. Domestic Silence
4. The Copa
5. Promise Of Love
6. Merry Widow
7. Let The Sun Come In
8. Look Away
9. Your House Is On Fire
10. Just Let It Go
11. Vainglorious
12. I Think About You Daily