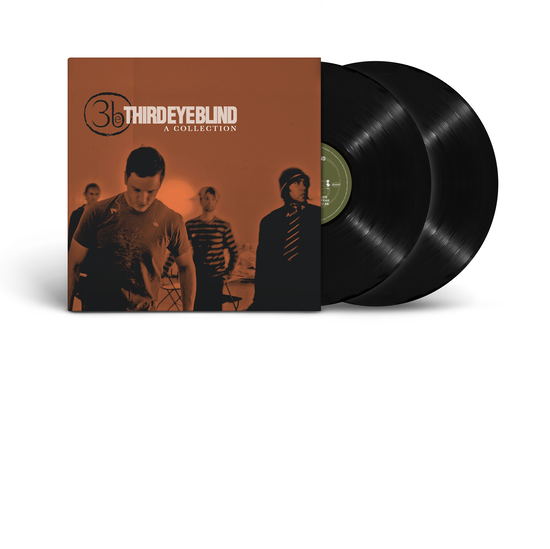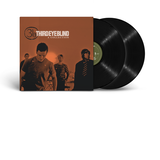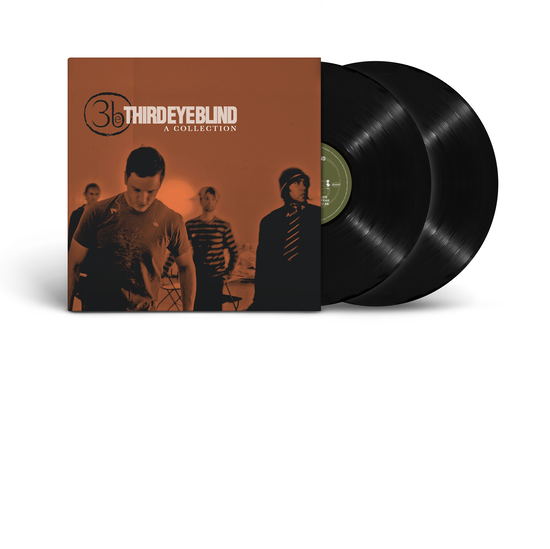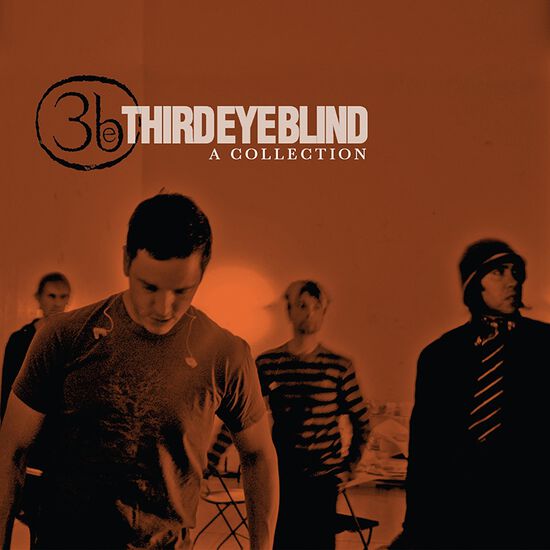 Third Eye Blind
A Collection (2LP)
In celebration of 25 years as a band, Third Eye Blind is releasing the band's 2006 greatest hits compilation, A COLLECTION, as a double LP. Available on vinyl for the first time, the set's 19-tracks were selected from the alt-rocker's first three studio albums (1997-2003) and includes their biggest singles mixed with a few rarities and fan favorites.
The first side of A COLLECTION brings together all five singles from the album, including "How's It Going To Be," "Graduate," and "Semi-Charmed Life," the band's highest-charting single. Released in July 1997, that song topped the Modern Rock chart (#4 Pop) in August. Later that year, the single was certified gold, and the Billboard Music Awards named it the Modern Rock Track of the Year.
"Jumper" is another essential track from the debut featured on A COLLECTION. Not only is it one of the band's biggest songs (it peaked at #5), but it's also embraced as an anti-bullying anthem, especially in the LGBTQ community. Frontman Stephan Jenkins originally wrote the song about a friend's suicide, which led the band to become vocal supporters of suicide prevention.
The band's second and third albums – BLUE (1999) and OUT OF THE VEIN (2003) – contribute ten songs to A COLLECTION. Standouts include the Top 20 hit "Never Let You Go" and the singles "10 Days Late" and "Blinded (When I See You)." The set also delivers deep cuts with "Wounded," "God Of Wine," and the version of "Slow Motion" that has lyrics. Rounding out the set is a selection of rarities, including "Tattoo Of The Sun," the B-side of "Semi-Charmed Life," and "My Time In Exile," which appeared on the Japanese version of Out of the Vein.
A COLLECTION
Track Listing:
LP One
Side One
"Semi-Charmed Life"

"Losing A Whole Year"

"How's It Going To Be"

"Jumper"

"Graduate"
Side Two
"Never Let You Go"

"Deep Inside Of You"

"10 Days Late"

"Blinded (When I See You)"

"Crystal Baller"
LP Two
Side One
"Forget Myself"

"Can't Get Away"

"Motorcycle Drive By"

"My Time In Exile"

"Palm Reader"
Side Two
"Tattoo Of The Sun"

"Wounded"

"God Of Wine"

"Slow Motion"