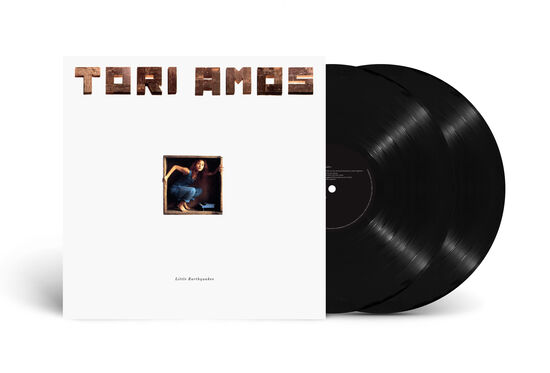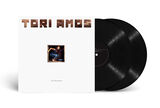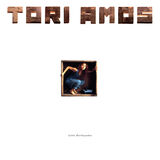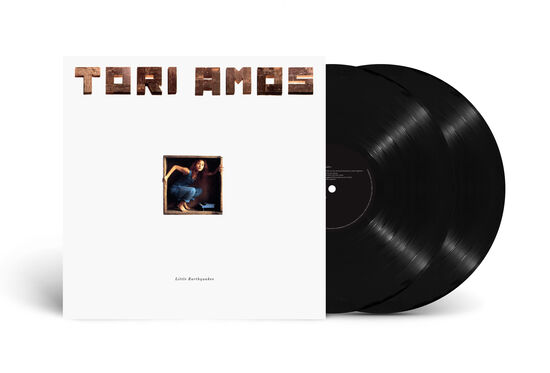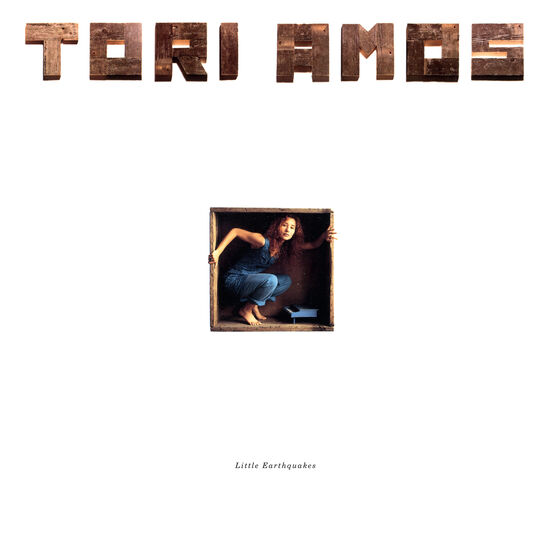 Tori Amos
Little Earthquakes (2LP)
Availability:
This item is currently not available
Tori Amos became the voice of a generation of young girls when she delivered her first solo record in 1992. Each of the tracks on Little Earthquakes painted an evocative picture, and the album delivered 5 singles: "Crucify," "Silent All These Years," "Winter," "China," "Me and A Gun." The album has already received the deluxe treatment in 2006, and this 2-LP is the first time the tracks have been remastered for this format. Notes are the same as those featured in
the 2014 reissue, but the remastering was done lovingly by Jon Astley at Abbey Road Studios.

Side 1
Crucify 4:58
Girl 4:06
Silent All These Years 4:11
Side 2
Precious Things 4:26
Winter 5:41
Happy Phantom 3:13

Side 3
China 4:59
Leather 3:12
Mother 6:59
Side 4
Tear In Your Hand 4:38
Me And A Gun 3:44
Little Earthquakes 6:52