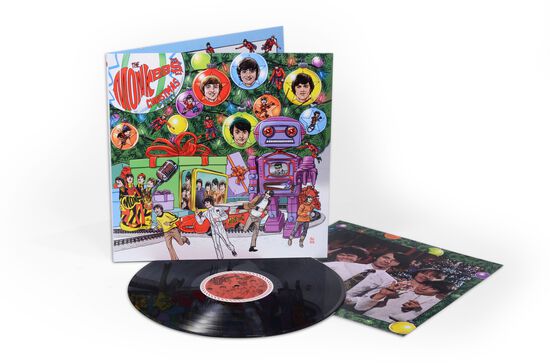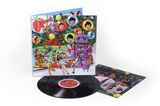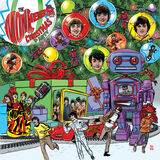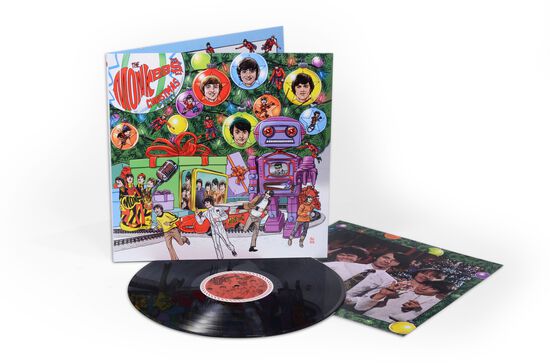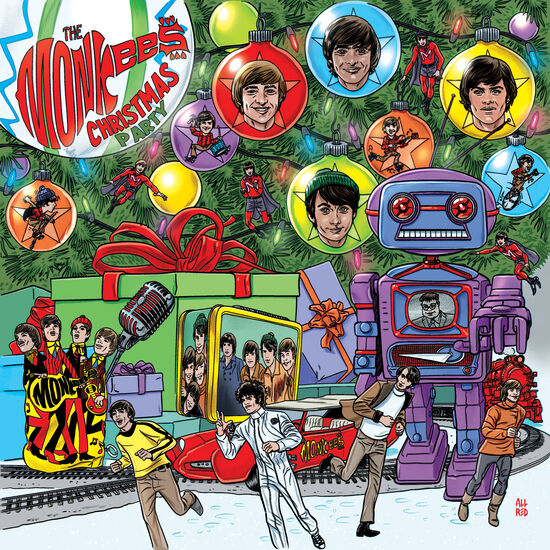 The Monkees
Christmas Party LP
The 180g VINYL configuration of The Monkees Christmas Party – first released last year on CD and for digital download/streaming – is now ready for release on September 13.
Once again, we will celebrate the season with The Monkees' first holiday album, which featured new vocals by Micky Dolenz, Michael Nesmith, and Peter Tork. The late Davy Jones' inimitable voice – taken from vintage recordings – also appears on two songs.
On Christmas Party, The Monkees put their unmistakable vocal stamp on a wide array of classic Christmas tracks, from the R&B holiday standard ""Merry Christmas, Baby,"" to Paul McCartney's ""Wonderful Christmastime"" and Wizzard's yuletide classic ""I Wish It Could Be Christmas Every Day"".
Grammy® and Emmy®-winning songwriter Adam Schlesinger produced Christmas Party, and all of the album's 13 songs were recorded last year, with ""Silver Bells"" and ""Mele Kalikimaka"" having used classic Davy Jones vocals from the archives combined with newly recorded music.
Christmas Party features songs newly written for the band by a group of talented songwriters, including Rivers Cuomo of Weezer (""What Would Santa Do"") and Andy Partridge of XTC (""Unwrap You At Christmas""). Schlesinger and celebrated author Michael Chabon teamed up to write ""House Of Broken Gingerbread."" Guitarists Peter Buck of R.E.M. and Scott McCaughey of The Minus 5 play on two songs – a cover of Big Star's ""Jesus Christ"" and the album's title track, which they wrote together.
Full Length Vinyl 1

Side A
01 Unwrap You at Christmas
02 What Would Santa Do
03 Mele Kalikimaka
04 House of Broken Gingerbread
05 The Christmas Song
06 Christmas Party
07 Jesus Christ
Side B
01 I Wish It Could Be Christmas Every Day
02 Silver Bells
03 Wonderful Christmastime
04 Snowfall
05 Angels We Have Heard on High
06 Merry Christmas, Baby
07 Riu Chiu