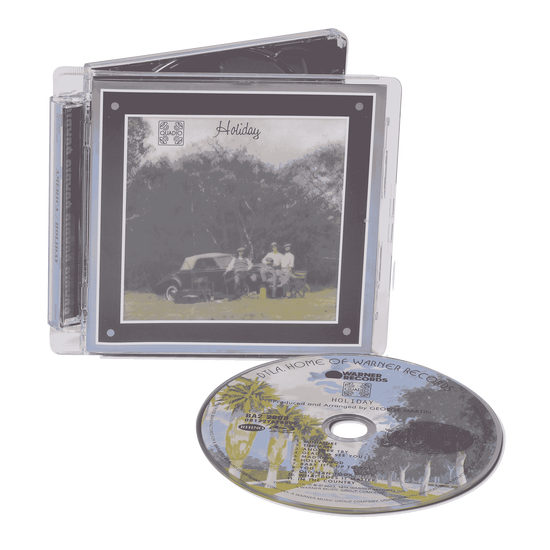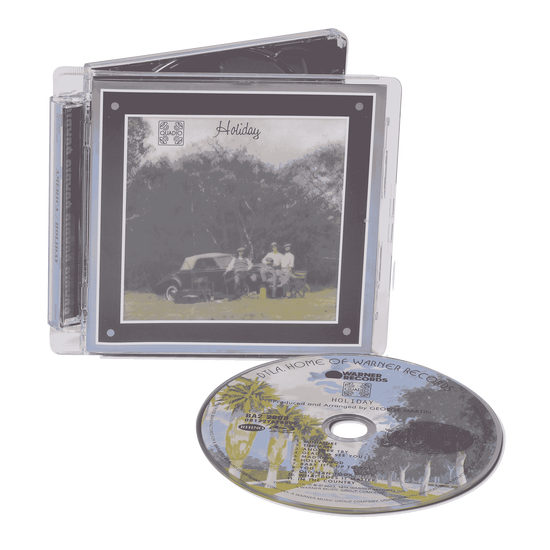 America
Holiday (Quadio) (Blu-ray Audio)
Get Any 4 Quadio Titles For $79.98
---
---
Available For The First Time In Nearly 50 Years
Transferred From The Original Half-Inch Four-Channel Masters
Blu-ray With 192/24 Resolution Quadraphonic And Hi-Res Stereo Mixes

Quadraphonic sound, or 4.0 surround sound, utilizes four audio channels connected to four speakers positioned at the corners of a listening space. The multi-tracked audio is mixed dimensional, immersing the listener in an expansive soundscape.

America's fourth studio album, HOLIDAY, solidified the band's potential by reaching No. 3 on the Billboard album chart and a RIAA gold certification. It features the hit singles "Tin Man" and "Lonely People," which reached No. 4 and No. 5 on the Billboard singles chart.
1. "Miniature"
2. "Tin Man"
3. "Another Try"
4. "Lonely People"
5. "Glad to See You"
6. "Mad Dog"
7. "Hollywood"
8. "Baby It's Up to You"
9. "You"
10. "Old Man Took"
11. "What Does It Matter"
12. "In the Country"