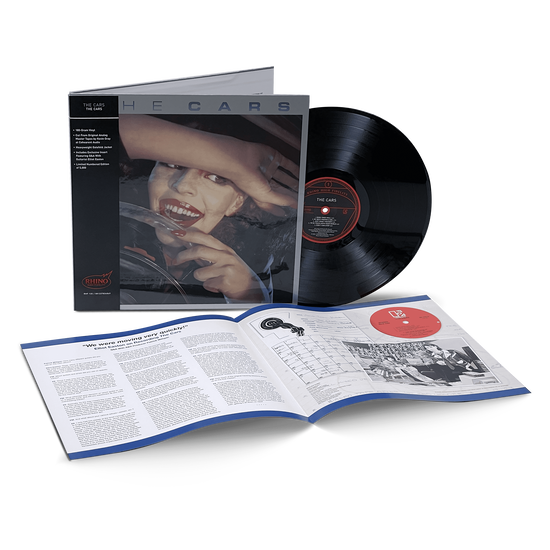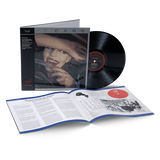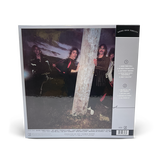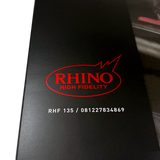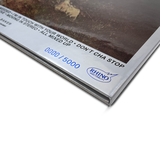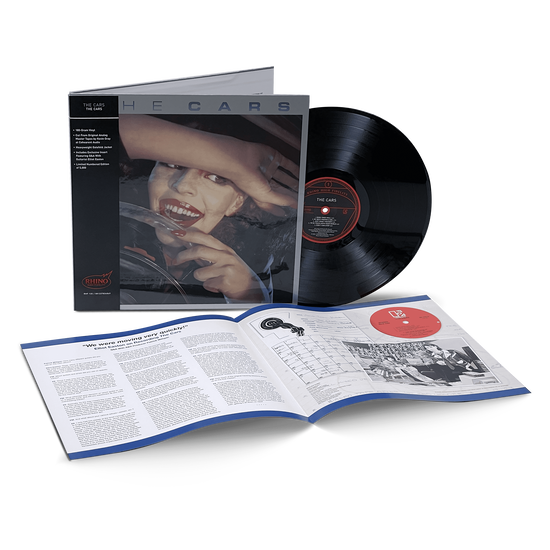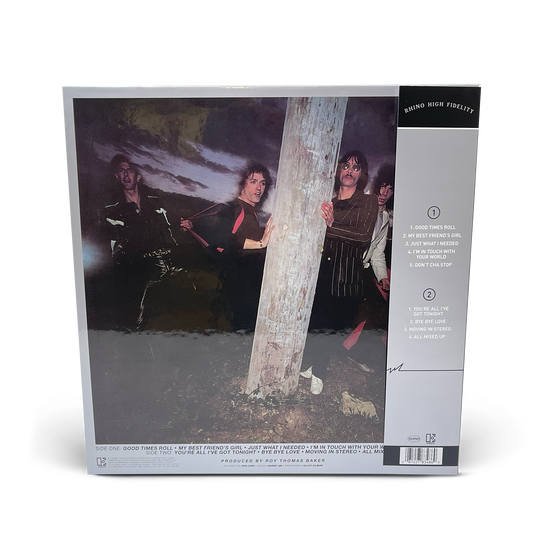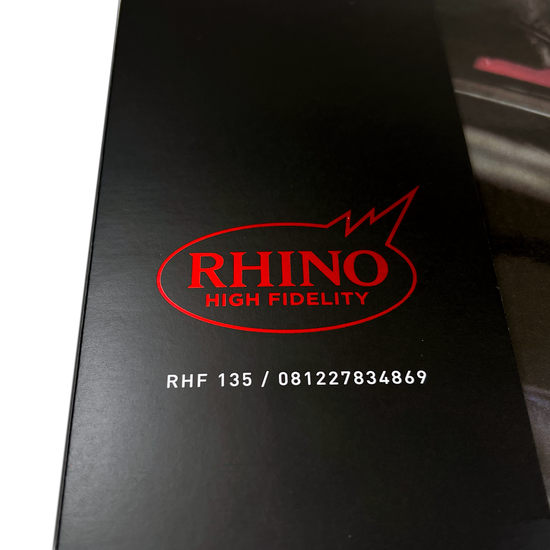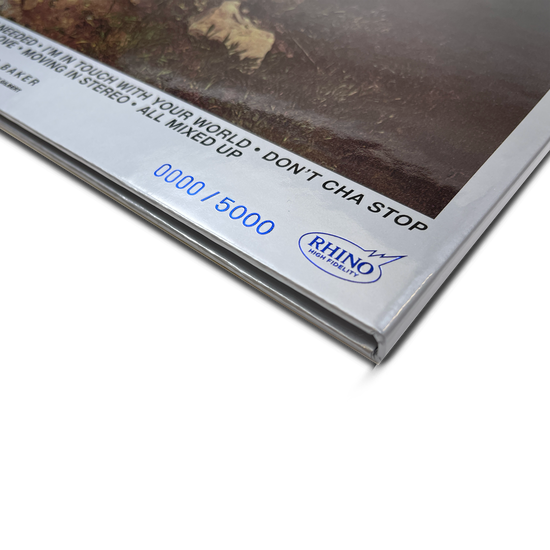 The Cars
The Cars (Rhino High Fidelity)
Availability:
This item is currently not available
OFFICIALLY SOLD OUT
Cut From The Original Analog Master Tapes By Kevin Gray
Pressed On 180-Gram Heavyweight Vinyl At Optimal
Heavyweight Glossy Gatefold Jacket
Features A New Interview With Elliot Easton And Producer Roy Thomas Baker's Tracking Notes For "Good Times Roll"

Limited & Numbered To 5,000
Available Now, Exclusively At Rhino.com

ABOUT RHINO HIGH FIDELITY
Rhino is synonymous with high-quality reissues, setting the standard with award-winning audio releases for the past 45 years. Now we're raising the bar with a new premium vinyl series, Rhino High Fidelity. These high-end, limited-edition vinyl reissues of classic albums represent the pinnacle of sound and packaging.
To ensure consistent sonic excellence, Kevin Gray will cut lacquers for all Rhino Hi-Fi releases, and Optimal will press the 180-gram vinyl records. The releases boast high-quality glossy covers and "tip-on" jackets, an old-school aesthetic that evokes the golden age of vinyl.
THE CARS
Track Listing
Side One
1. "Good Times Roll"
2. "My Best Friend's Girl"
3. "Just What I Needed"
4. "I'm In Touch With Your World"
5. "Don't Cha Stop"
Side Two
1. "You're All I've Got Tonight"
2. "Bye Bye Love"
3. "Moving In Stereo"
4. "All Mixed Up"